With the authorization and support of the Tadao Ando Architect & Associates, CA-GROUP, together with China Architecture & Building Press, has planned and edited the most comprehensive collection of Tadao Ando's works in his architectural career to date, Tadao Ando Complete Works. Divided into six volumes, the book contains the complete works of Tadao Ando, from the schemes he designed at the beginning of the firm's founding to the small, medium and large-scale works that continue to this day. Volume 0 contains valuable materials such as Ando's autobiography, systematic index, and Ando's paintings and photographs. Volumes 1-5 contain up to half a century of Ando's architectural and artistic works, completed, uncompleted, to-be-completed, and some never-before-published projects. From architectural works to professional papers, from temporary spaces to furniture art cross-border design, it records the architectural ideals and challenging spirit that ran through architect Tadao Ando's life. This is the first complete collection of the world's contemporary architects edited and published in China since the 21st century, and is a tribute to the great 20th-century architect Le Corbusier and the Le Corbusier: Complete Works in 8 Volumes.

The first complete collection of Tadao Ando's architectural works 350+
The architectural works of Tadao Ando's team since the founding of the firm in 1969. Including project descriptions by Tadao Ando in his own words. Images were taken by professional architectural photographers. Drawings and hand-drawings provided by the Tadao Ando Architect & Associates.


The first complete collection of Ando's creative works of art outside of architecture 6+
A collection of lesser-known product designs such as hourglasses, watches, chairs, lamps, etc. The first time that Ando's product design talents as a designer have been fully explored.


The first complete collection of 95+ architectural articles written by Tadao Ando.
A collection of rare architectural materials written by Ando and scattered in many places, the philosophical ideas and design logic behind the architectural works are presented.

First systematic collection of Ando's autobiography & story photography 30+ paintings 400+
The people, events, and places that have influenced Ando since his birth in 1941. Architectural spaces photographed by Ando as a photographer. Collection of Ando's classic-style charcoal and colored pencil hand-drawn sketches.

A complete search system of Ando's entire creations to date is organized in a trilingual index for the first time.
Convenient for readers to find Ando's architectural projects and design works.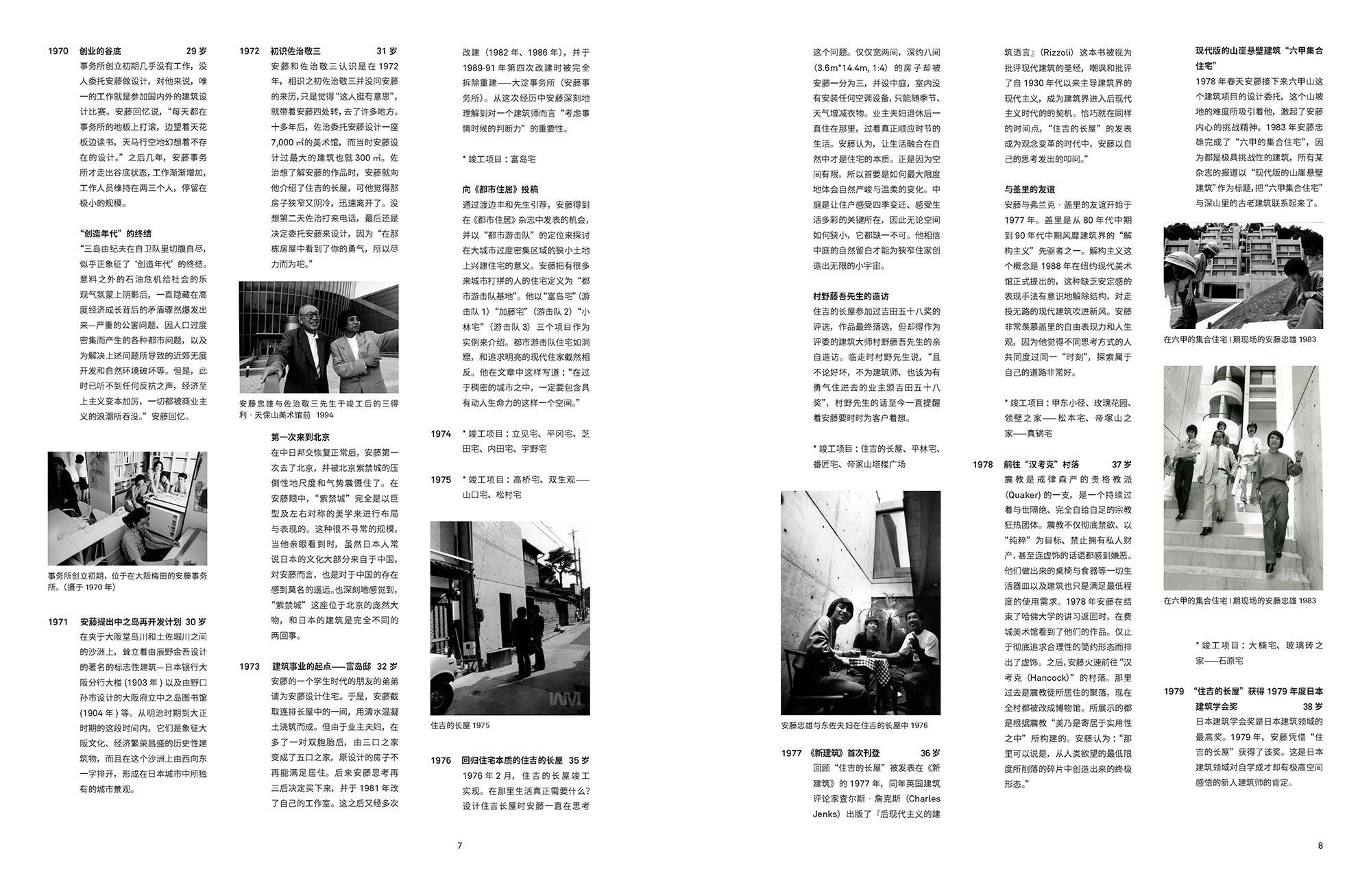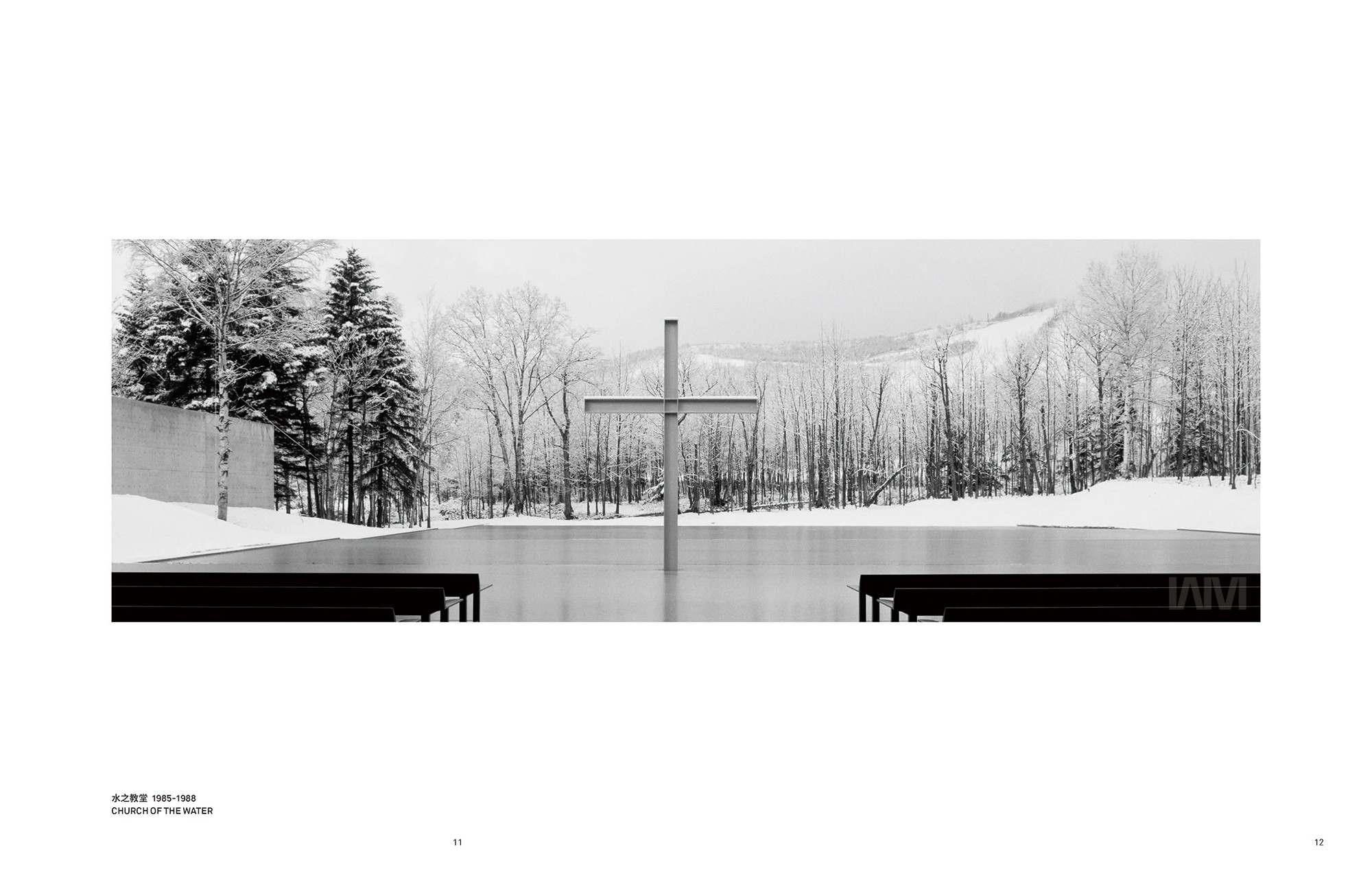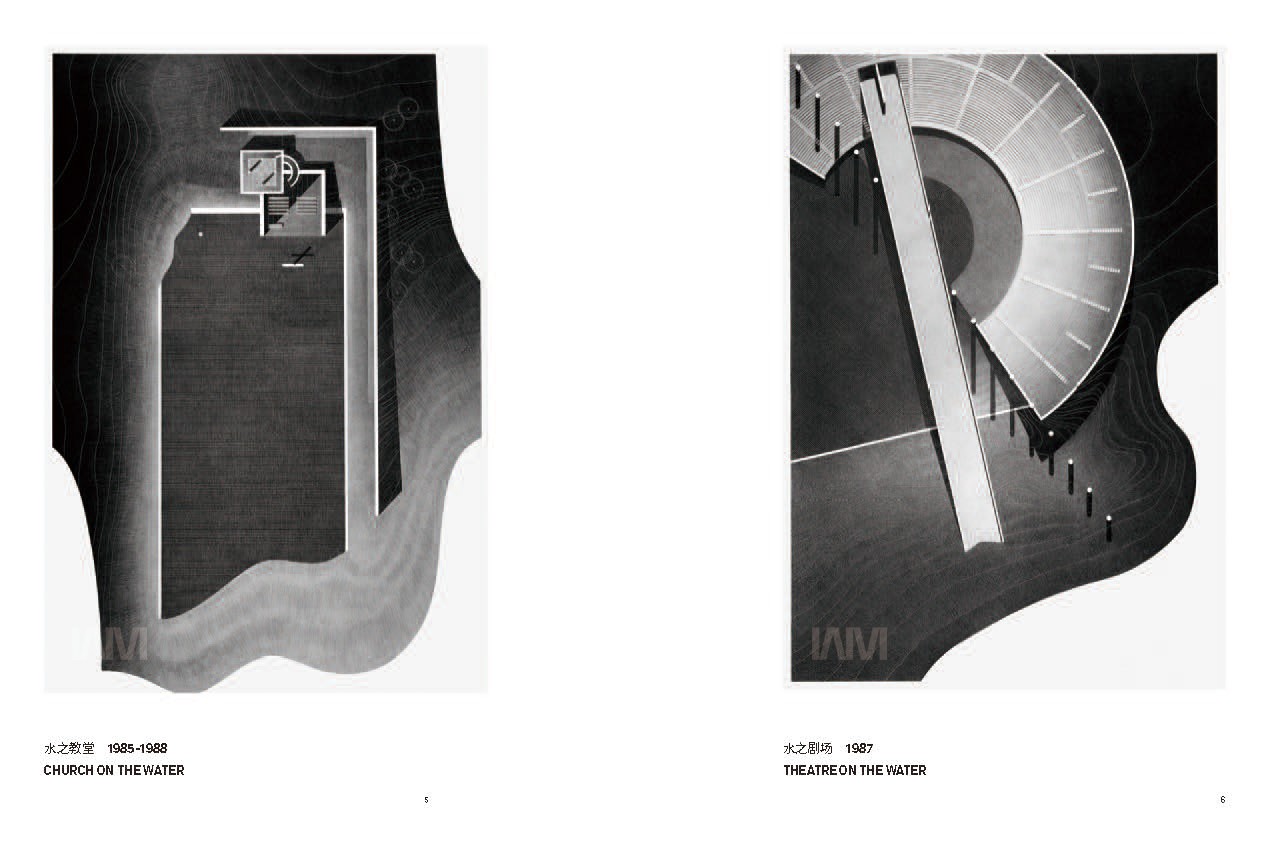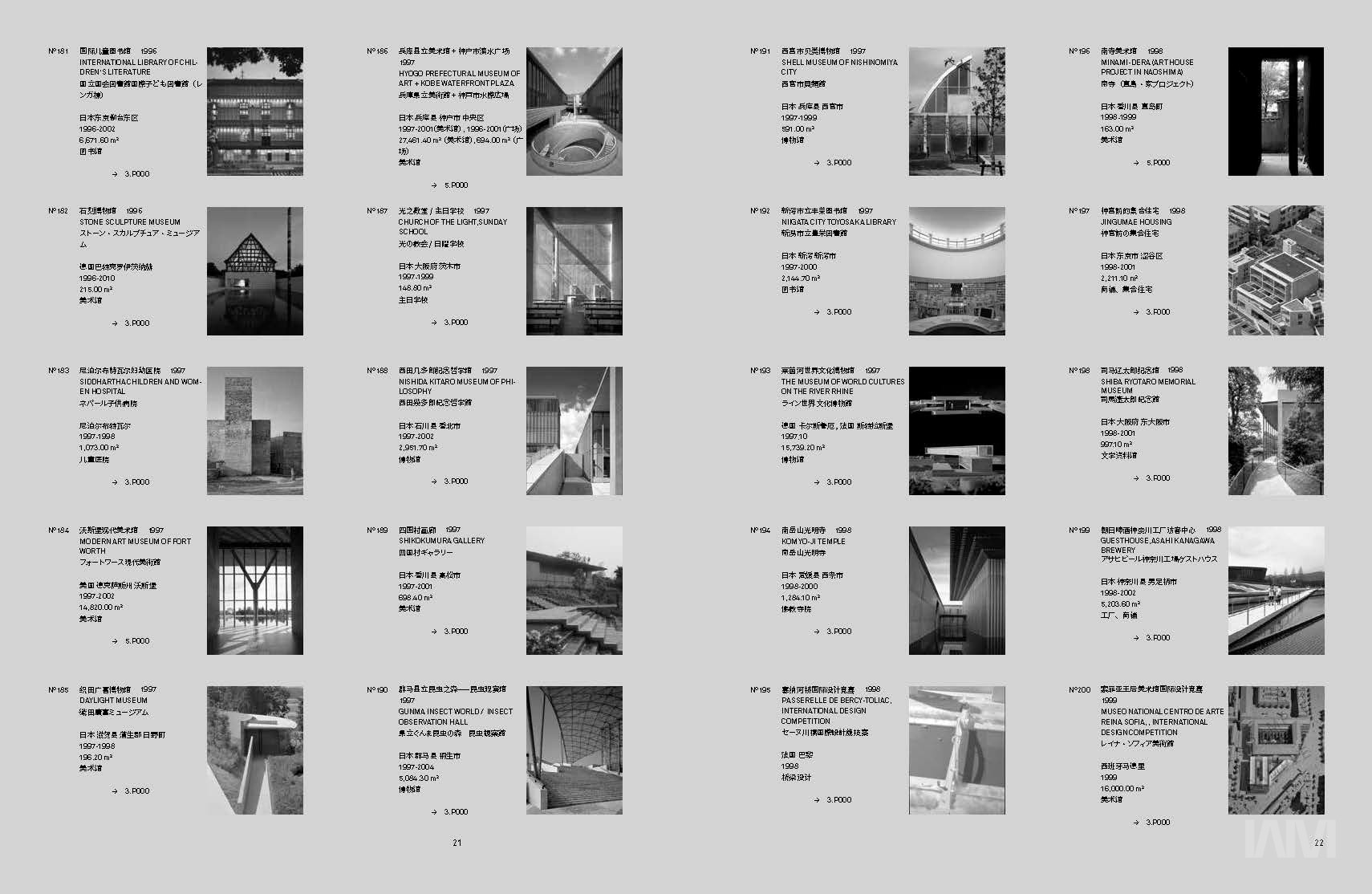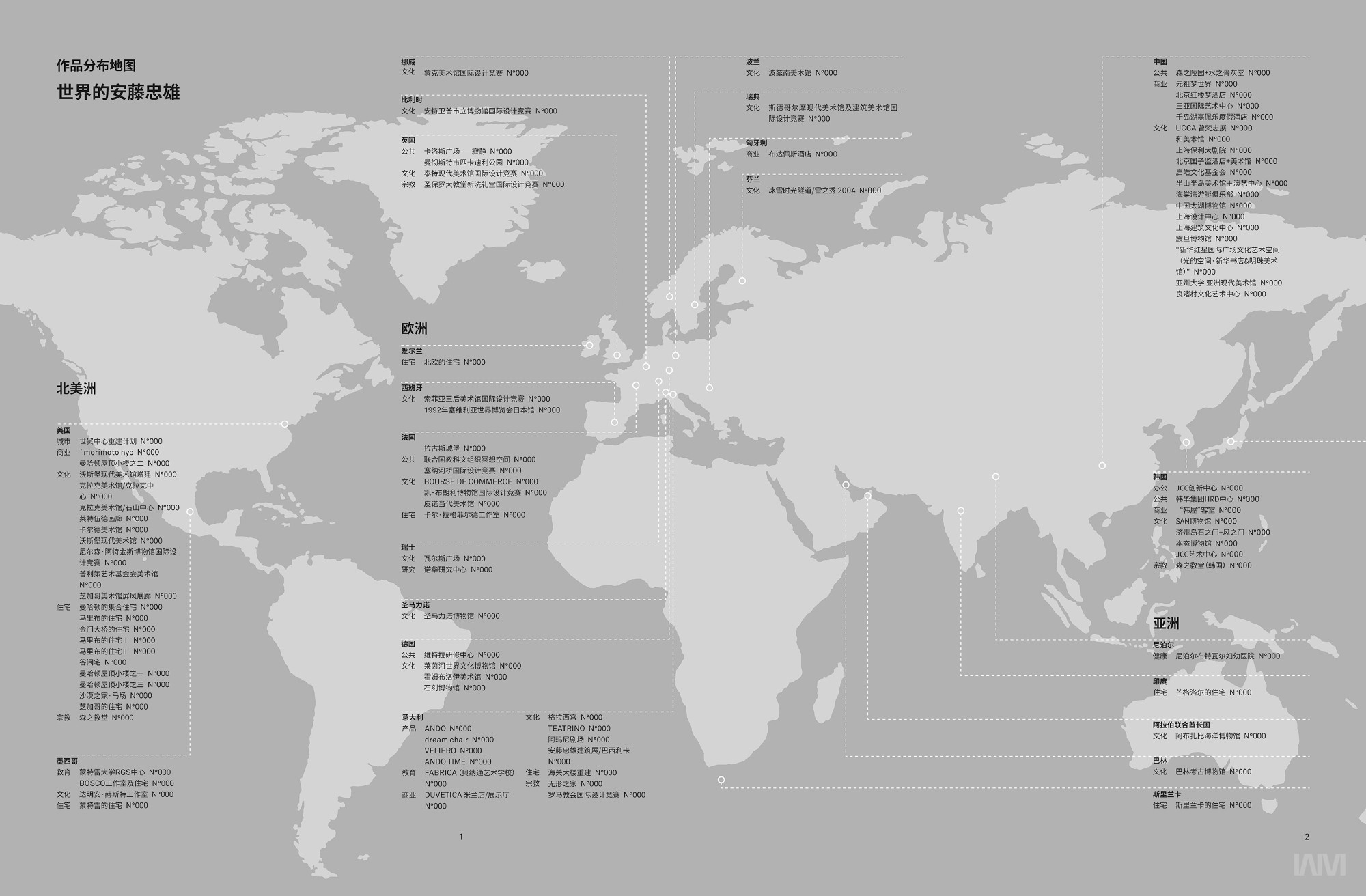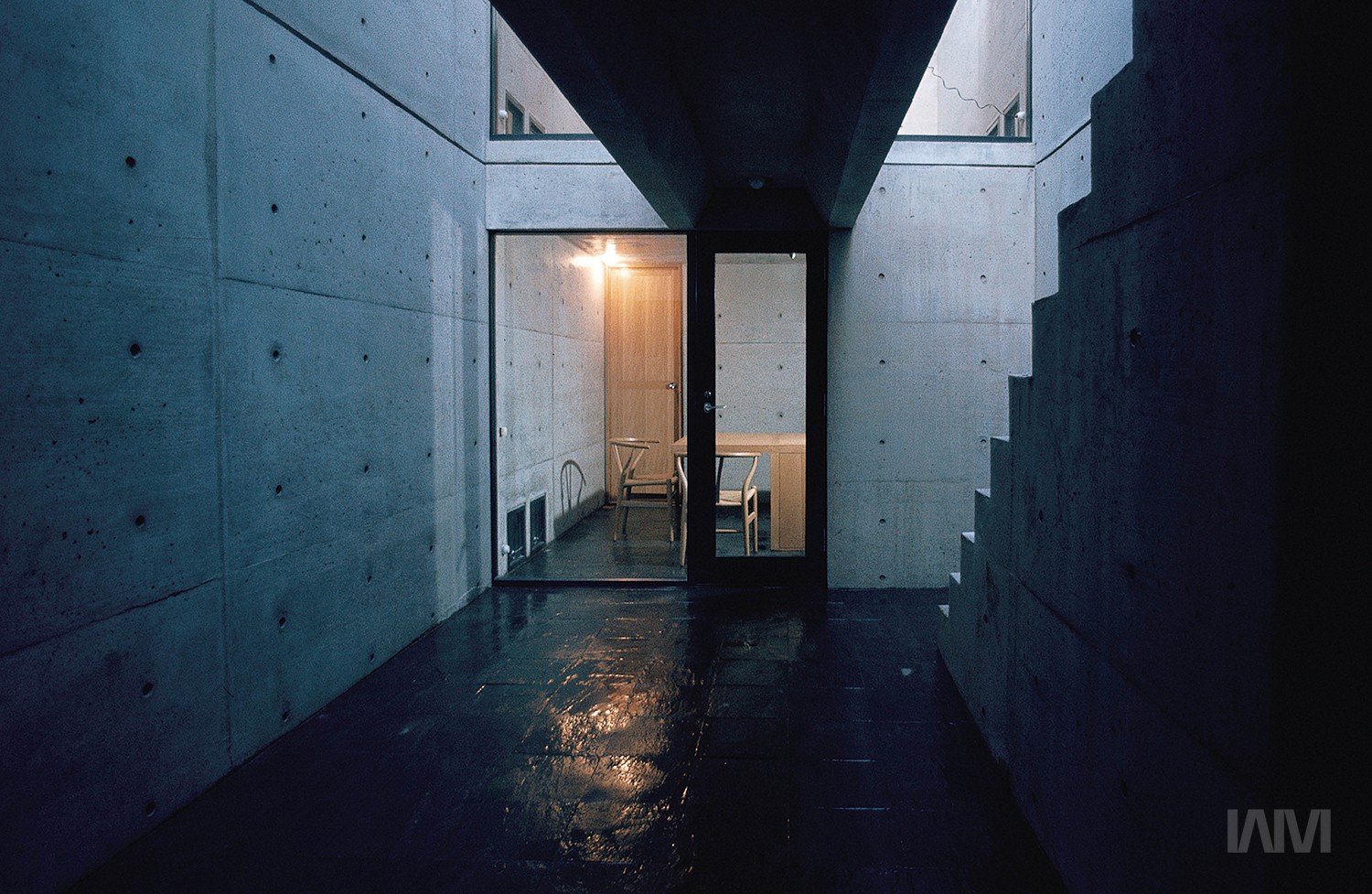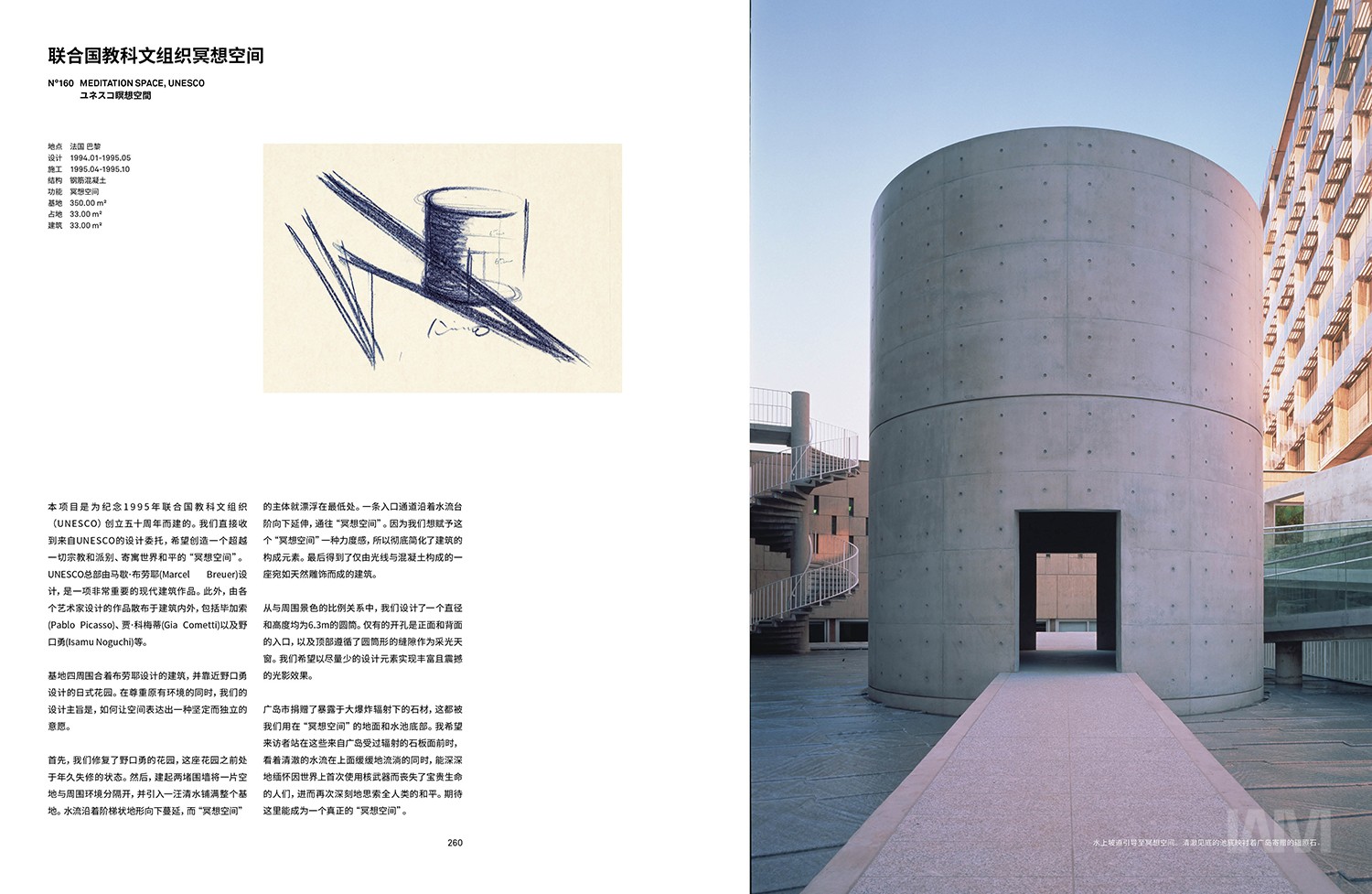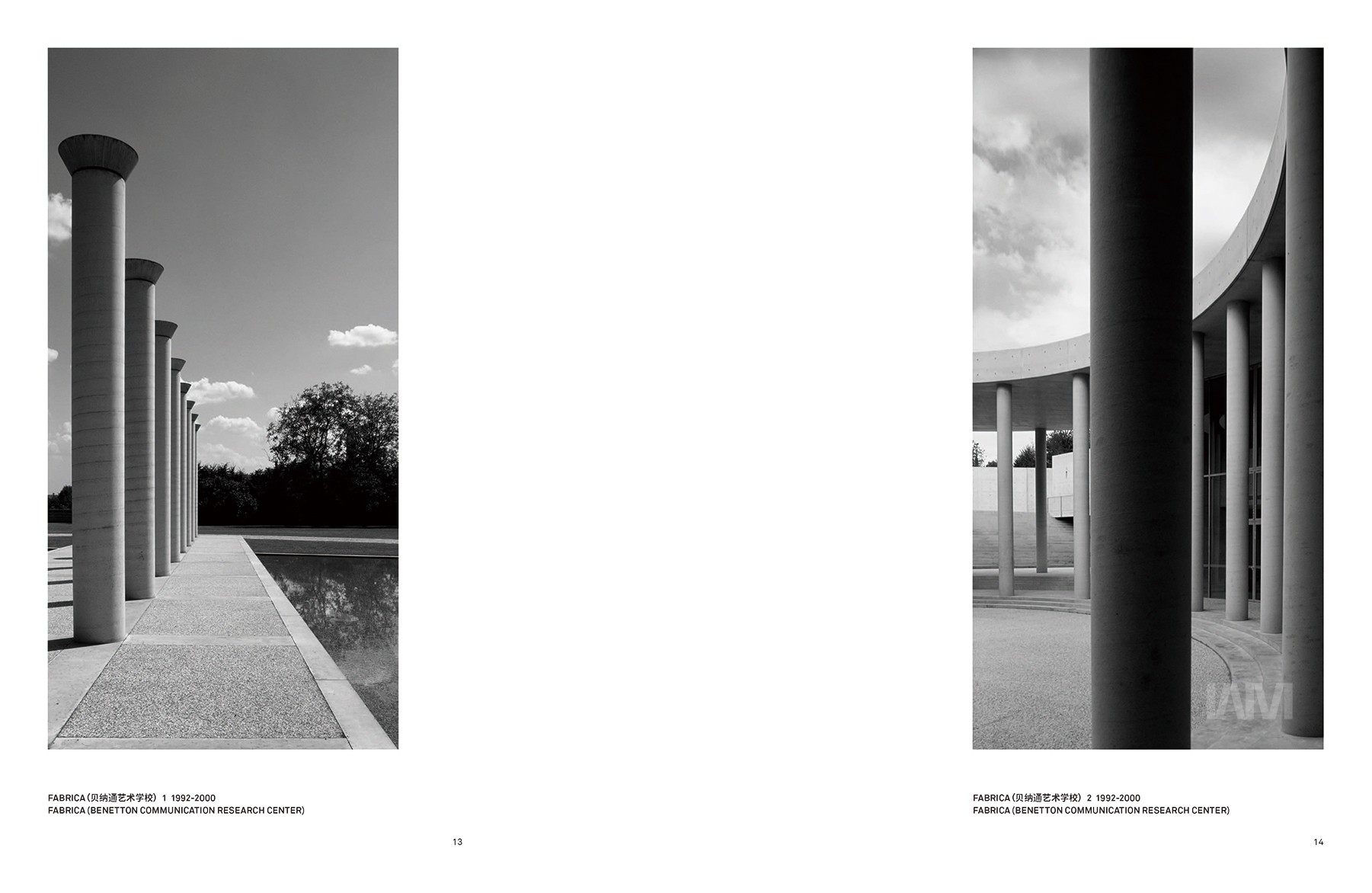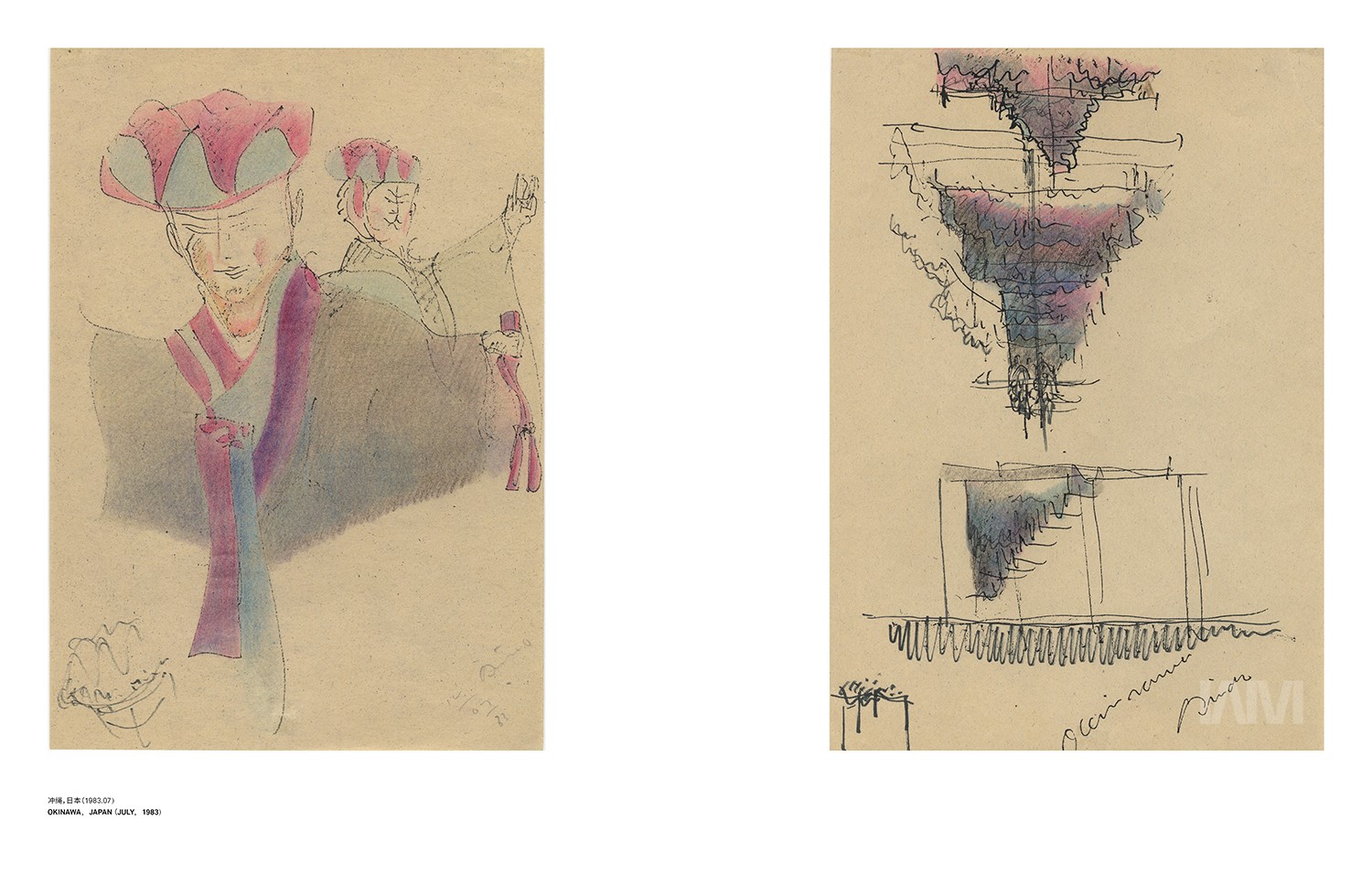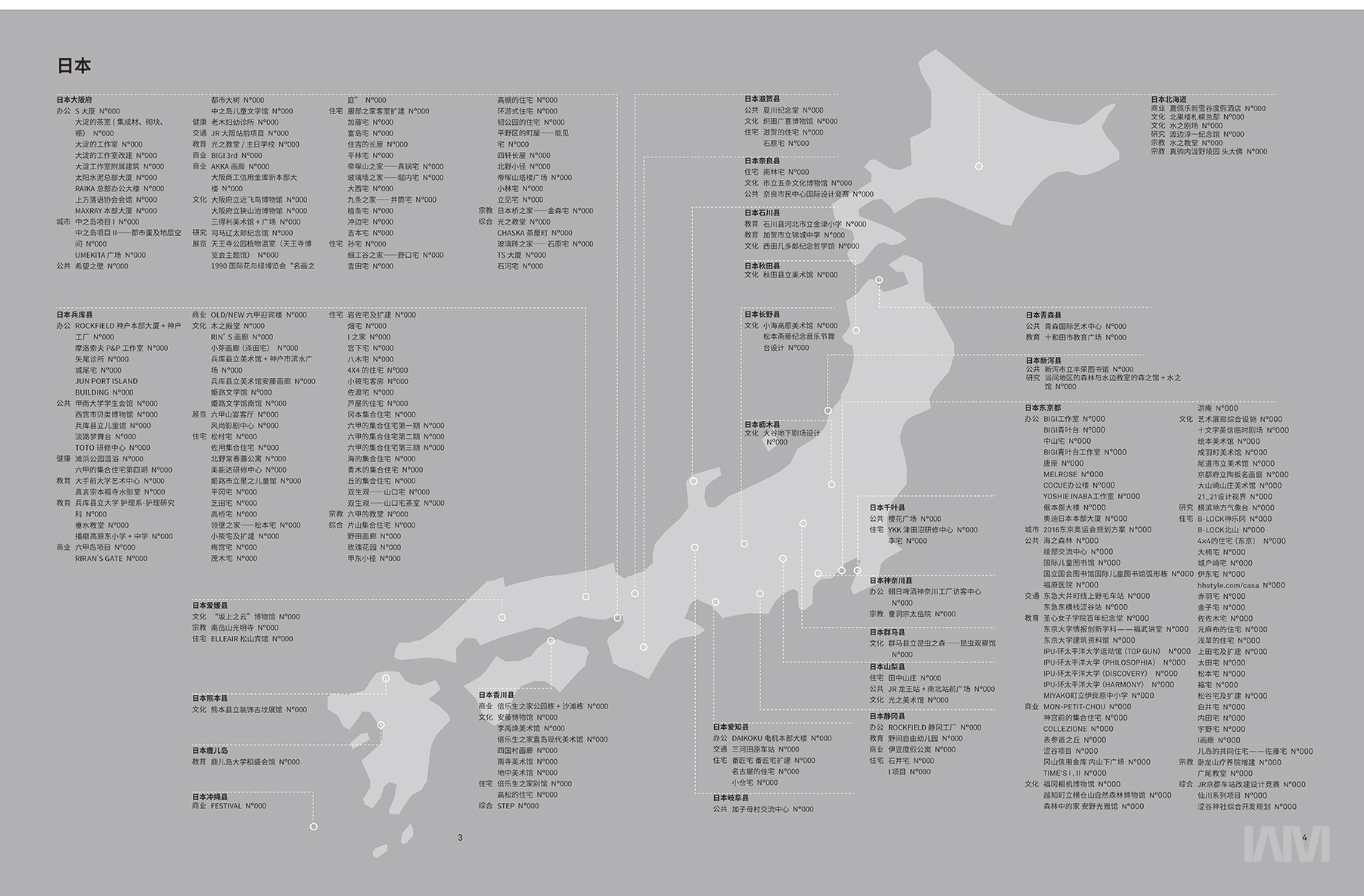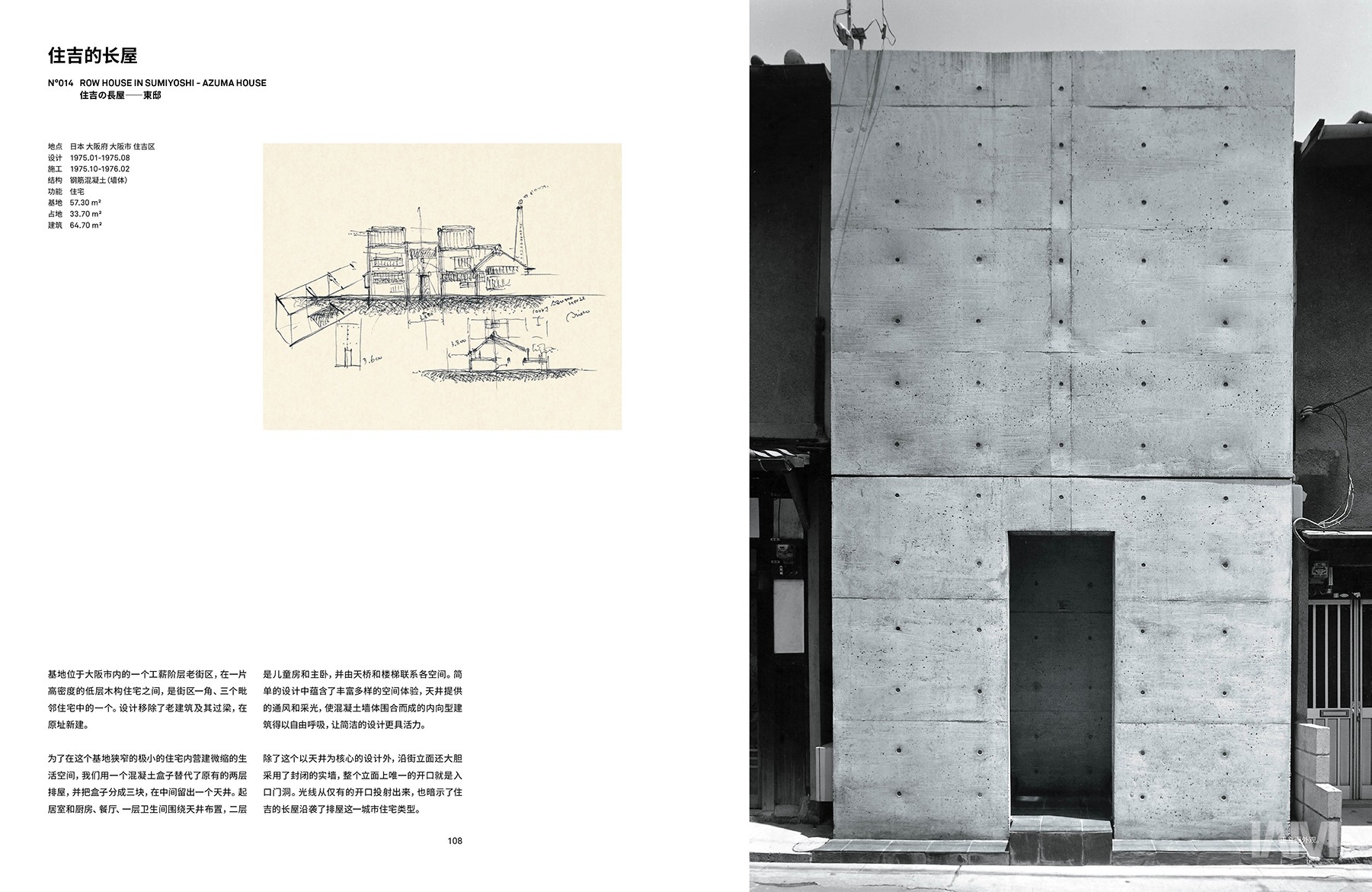 Lead Author:
Tadao Ando
Born in Osaka in 1941, a self-taught architect, established Tadao Ando Architect & Associates in 1969. Representative works: the Church of the Light, Pulitzer Foundation for the Arts, Chichu Art Museum, etc. Has received numerous awards and honors, including the Prize of the Architectural Institute of Japan for Design (1979) for the Row House in Sumiyoshi, the Japan Art Academy Prize (1993), the Pritzker Architecture Prize (1995), American Institute of Architects Gold Medal (2002), Union Internationale des Architectes Gold Medal (2005), Japanese Order of Culture (2010), Commandeur de l'ordre des Arts et des Lettres (2013), Grande Ufficiale dell'Ordine della Stella d'Italia (2015), and Commandeur of the Order of the French Légion d'Honneur (2021). Professor at the University of Tokyo, Presently Professor Emeritus.

Editor in Chief:

Ma Weidong
Founder of CA-GROUP, Editor in Chief of a+u China, Executive Editor in Chief of Architectural Practice. At work, Tadao Ando's only partner in China. In life, Tadao Ando's closest student and friend, one of the most familiar people in the world with Tadao Ando. In 2012, he edited and published TADAO ANDO 1970-2012. It is the first collection of Ando's complete architectural works in Chinese.
Reviews and papers by:
Kenneth Frampton, Peter Eisenman, Hiroyuki Suzuki, Kazuyoshi Matsuba, Takeshi Nakagawa, Riichi Miyake.
The foreword to this book was written by Kenneth Frampton, a 92-year-old architect, American architectural historian, and critic. He teaches at Columbia University in the United States, the Royal College of Art in London, the ETH Academy in Zurich, and the Berlage Academy in Amsterdam, the Netherlands, among other institutions of higher learning. Frampton is recognized as one of the leading lights of modernist architecture. The book also includes other essays by Kenneth Frampton and articles by renowned architectural critics such as Peter Eisenman, Hiroyuki Suzuki, Kazuyoshi Matsuba, Takeshi Nakagawa, and Riichi Miyake.