This book is the first in the cultural series of "Architour", which records the experiences and insights of a group of young architects, designers and creative elites who went to Spain to study architecture together, containing the photographs and writings of them that captured the sparks of inspiration and moments of beauty.
The book contains Spanish architecture, film, architecture magazines, and in-depth commentary on Spanish design, architecture, and architects. It is also a book to take with you on travels to Spain, with aerial maps of the cities where the buildings are located, as well as information on the addresses, admission fees and opening conditions of important buildings.
This book is a "brick" to draw the "jade", to ignite the dreams of the reader's heart by showing the passion of others, to trigger the creativity of individuals. Eventually, it is hoped that masters will emerge from the ranks of the readers.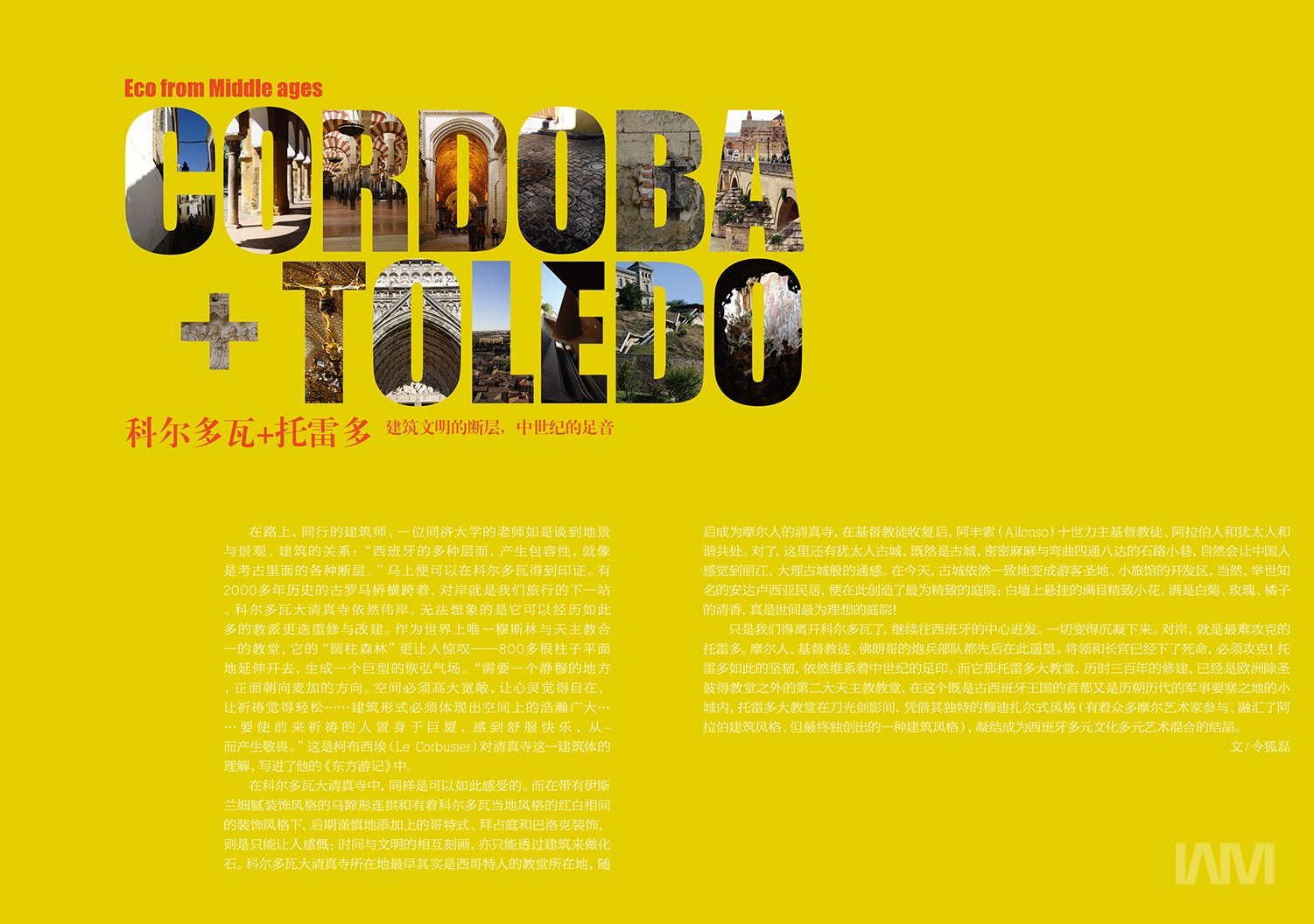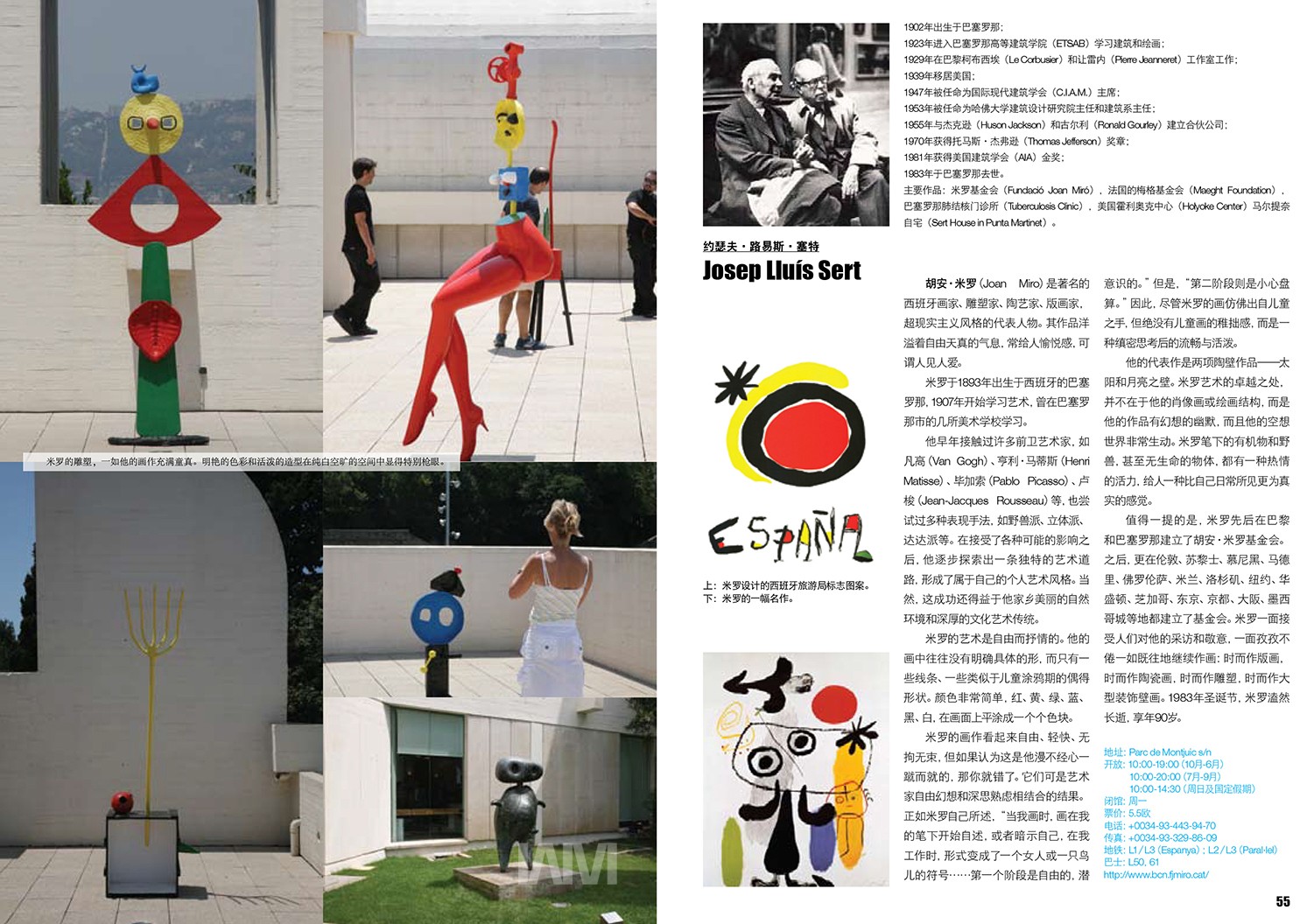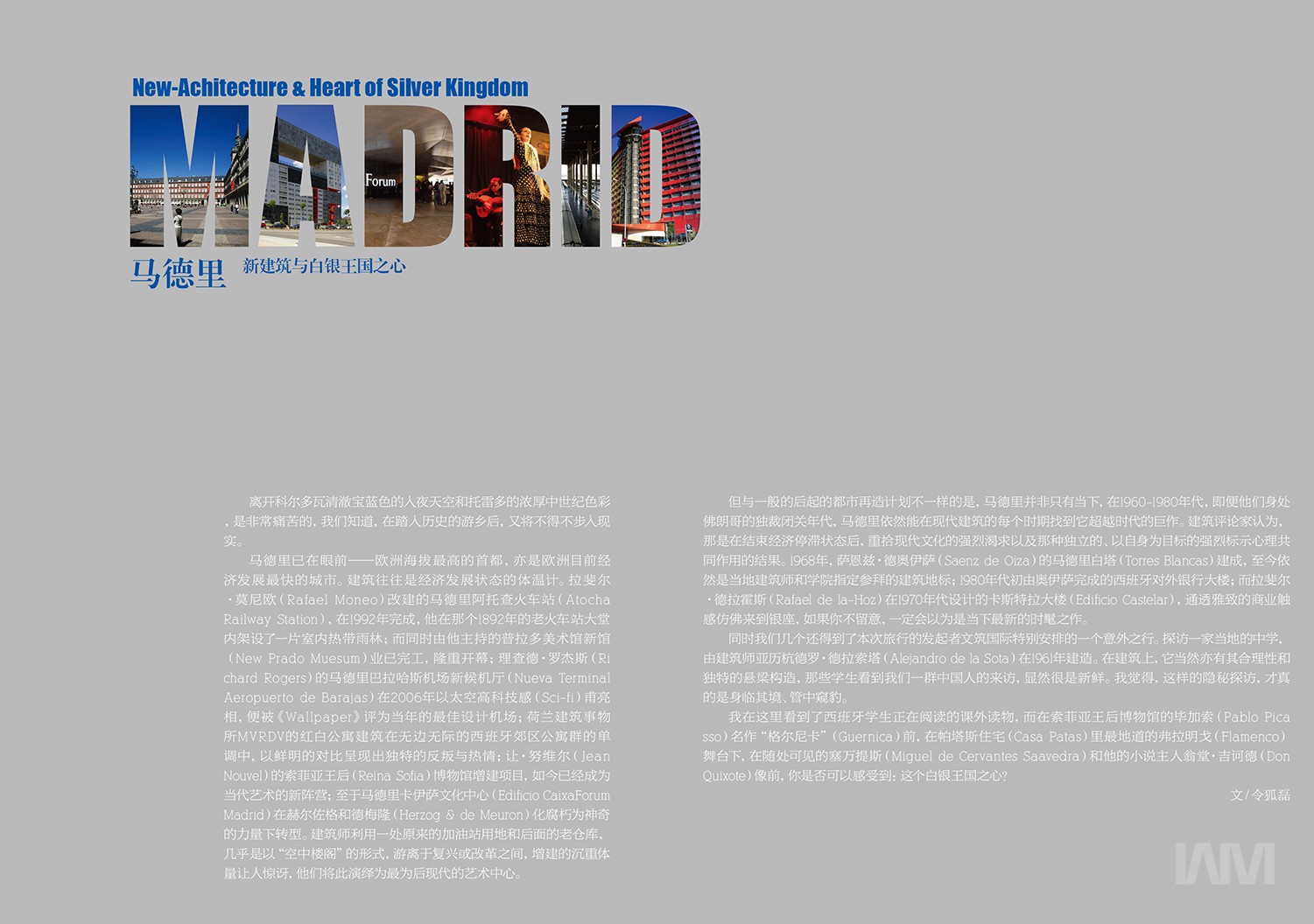 Copyright©www.iam.cn. All rights reserved.